Eighty Jewellers was originally incorporated as a private limited company in the name and style of 'Eighty Jewellers Private Limited' under the Companies Act, 1956 pursuant to Certificate of Incorporation dated September 15, 2010, issued by the Registrar of Companies, Chhattisgarh. Our company has been converted into a public limited company under the Companies Act and our name has been changed to Eighty Jewellers Limited pursuant to a fresh certificate of incorporation consequent upon conversion to a public limited company dated October 29, 2021, issued by the Registrar of Companies, Chhattisgarh.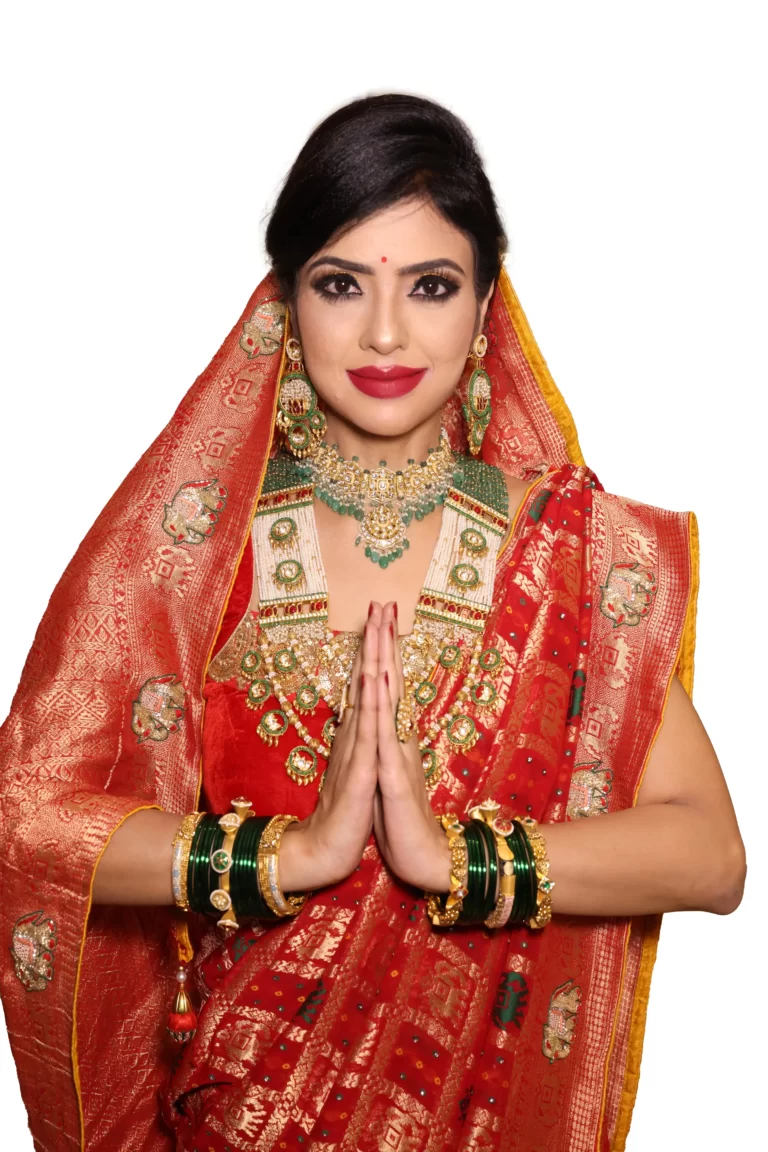 You have the advantages of being your boss and master of your financial destiny while enjoying the support of an established corporate structure and all the resources it commands. Eight out of ten small-medium businesses fail within their first three years of operation. It's not surprising then that franchising has boomed recently-it brings added security and years of invaluable know-how to new business owners in the system. We are offering a range of products and services to the franchisee, including the use of an established brand, marketing, buying power, training, technical business and financial advice, sales systems, and the ability to network with other businesses.
OPERATIONAL EXCELLENCE
All of which is reflected in the quality of our results.
TARGETING AND POSITIONING
Make Financials Plan and Execute Smoothly.
INNOVATIVE SOLUTIONS
Company provide outstanding service through teamwork.
BEST SUPPORT
Our Dedicated Executives Assist you with the solutions and uplift you.
Address : Anup Plaza Sadar Bazaar Raipur(c.g.)
Email : info@eightyjewels.in
Contact Number : 07712234737